Time: 1145 AM -1245 PM CET. Click here for local timings
The webinar is free to attend and open to all. You only have to register; registration details will be posted soon.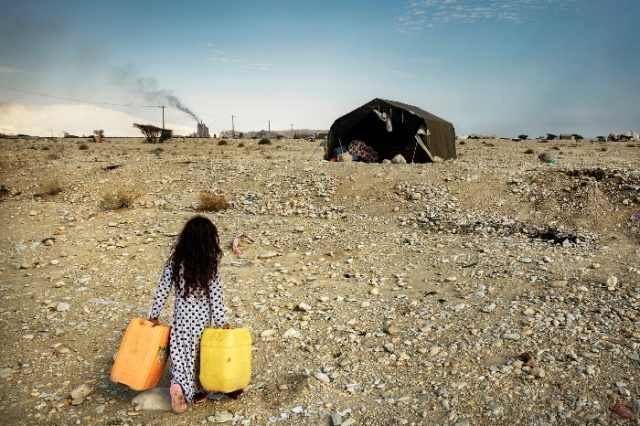 Investigations and sanctions are last steps in the fight against corruption and they come at a price, as they can further tarnishes the reputation of any organization. Taking preventive measures is a very effective way to strengthen integrity within organizations that helps in reducing to help reduce the risks of corrupt practices
Corruption hampers the achievement of SDG 6 for ensuring water and sanitation for all. This in turn leads to higher costs for drinking water and sanitation services, degrades the quality and reliability of supply and thus endanger the health of people (SDG 3). As women and girls, in many countries, are responsible for the management of household water supplies, sanitation and health, they are disproportionally affected by corruption compared to men and gender equity efforts are eroded (SDG 5). To strengthen integrity, there is a need to focus on SDG 16 which aims for accountable institutions. Water and sanitation sector organizations need to operate with integrity to prevent corruption, avoid sanctions, and enhance credibility to attract investments to be able to achieve SDG and climate related goals. In fact, corruption, is estimated to be responsible for "losses" of 10% of the investments going into the capital intensive water sector – in some countries reaching as high as 40% to 50% (WIN, 2020). Poor integrity tarnishes the reputation and creditworthiness of water sector entities. A recent study by the Inter-American Development Bank states that mitigating corruption risks can lead to substantial savings across the sector. Poor integrity in water governance and management is a major barrier for achieving water security and resilience, especially when climate change is disrupting the balances. There is a significant need to increase investments in water infrastructure due to the urgency of addressing climate action. With the increasing inflows of climate finance, the infrastructure intensive nature and the complexity of the water sector is particularly vulnerable to more corruption and integrity risks.
This webinar will focus on highlighting some of the key corruption and integrity related challenges that the water sector encounters, and share standards, frameworks, tools, and good practices for strengthening integrity within the water sector from policy to implementation level across institutions.
About the Speaker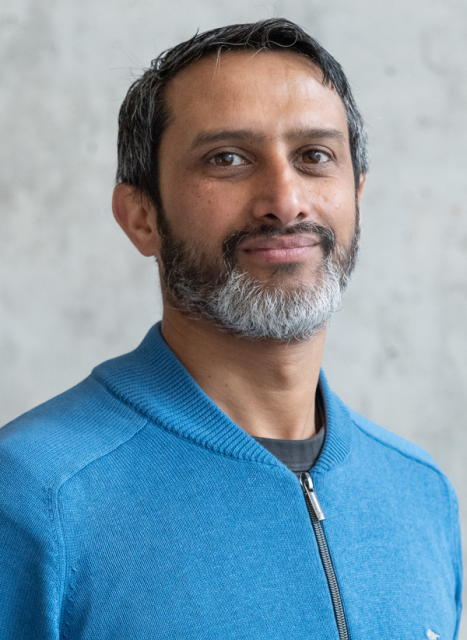 Binayak Das, an alumni of IHE has years of progressive experience spanning more than 20 years in development cooperation with a strong expertise on water governance and management. In addition, his work is inter-disciplinary and transcends into the subjects of environment, climate change, corruption, and sustainable development. Binayak has a masters' degree on water management from UN-IHE, Delft, The Netherlands and a post graduate degree on environment management from IISWBM, Kolkata, India. He is a Panos journalist fellow and author of numerous books and articles on water, environment, and climate issues. Binayak has been associated with IUCN, Transparency International, Arghyam, Centre for Science and Environment and Down To Earth magazine. Binayak is the founder of a news website on sustainable development SixDegrees News. Currently he is associated with the Water Integrity Network, as Programme Coordinator. At WIN, he leads the development, adaptation, training, and promotion of water integrity tools, and manages collaborations with key global partners. In addition, he is leading development of WIN's climate portfolio.
This webinar is part of the IHE Delft Alumni and Partners series, organised in collaboration with TheWaterChannel