-July 27, 2021 :: 1145 AM-1245 PM CEST
-(Click here to check your local timings: https://tinyurl.com/wwt-ihe)
-Register here: https://www.un-ihe.org/registration-form-alumni-partners-online-seminar-simple-sewage-treatment-processes-global-south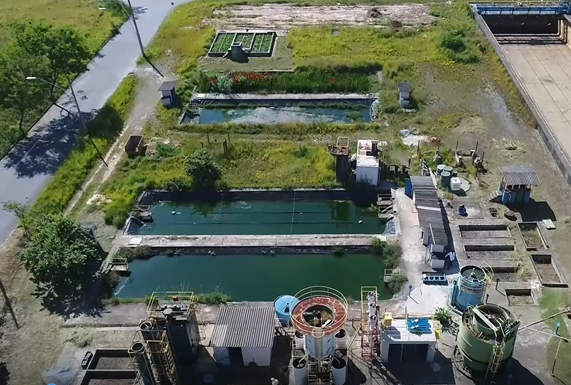 The webinar will provide an overview of simple sewage treatment processes that can be applied in warm-climate regions and also in low-and-middle-income countries. The processes covered are stabilization ponds, constructed wetlands, overland flow, UASB reactors and post-treatment of anaerobic effluents. A comparison is made between their typical performances and characteristics, including their capacity to remove the major macro-pollutants of interest in domestic wastewater: organic matter, nitrogen, phosphorus and pathogens.
About the speaker
Marcos von Sperling is a civil engineer, working for more than 40 years in the field of wastewater treatment. He is a full professor at the Department of Sanitary and Environmental Engineering, Federal University of Minas Gerais, Brazil. He is very proud of being an IHE alumnus, following the course he took in 1980-1981. From 2013 he came back to IHE Delft as a guest lecturer, teaching natural wastewater treatment processes. His PhD is in Environmental Engineering from Imperial College London (1990). He is editor of the International Water Association (IWA) Journal on Water Sanitation and Hygiene for Development and a former chair of the IWA Specialist Group on Wastewater Pond Technology. He is the author of seven textbooks on wastewater treatment published in English (open-access by IWA Publishing), Portuguese and Spanish. He has been nominated an IWA  Fellow and an International Honorary Member of the American Academy of Environmental Engineers and Scientists (AAEES), and is the recipient of the IWA Global Water Award 2021.