Eden Toxic
Postcard from Koga, Amhara, Ethiopia
by Frank van Steenbergen
April 23, 2020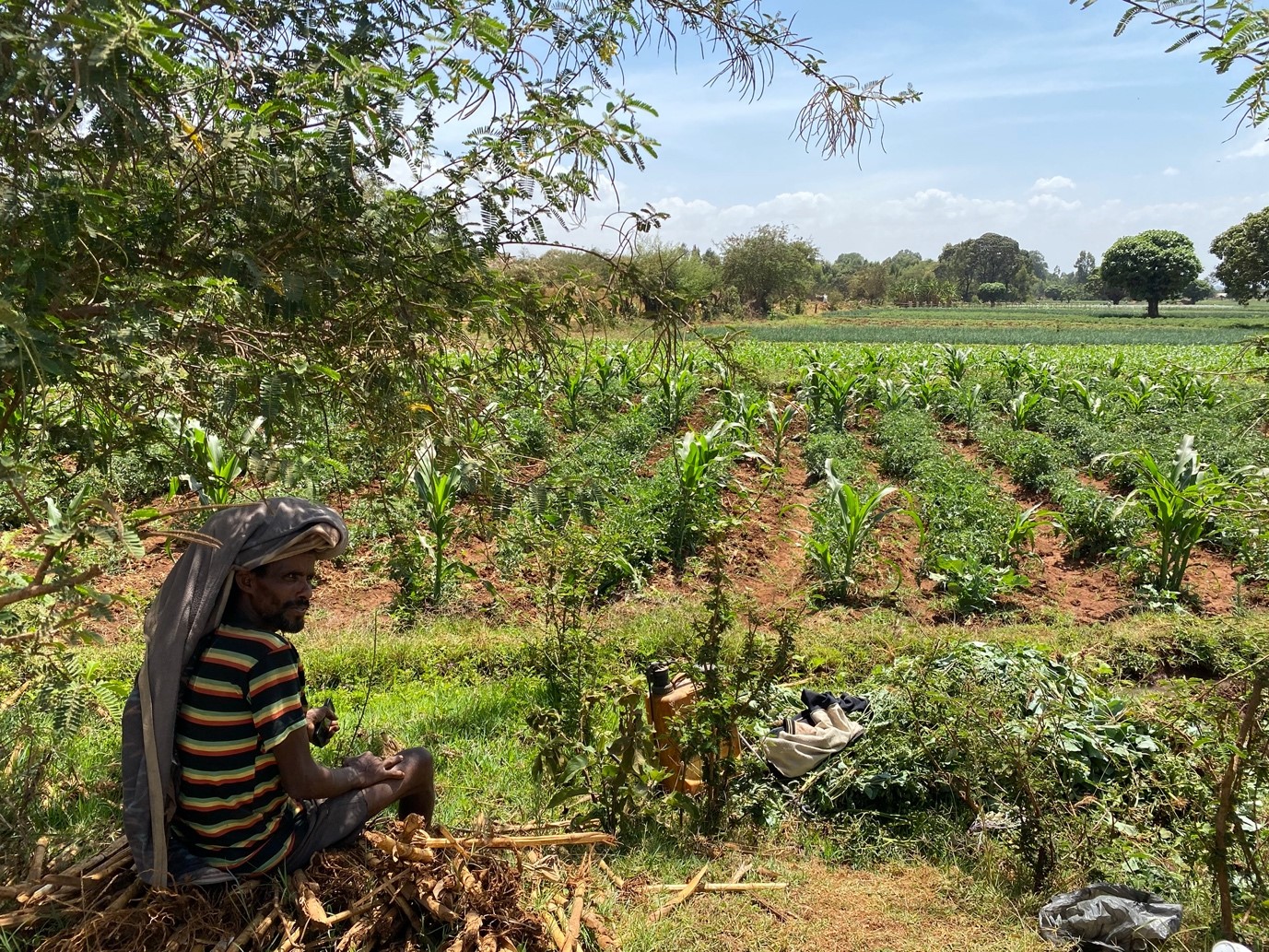 Postcard from Koga – in Amhara Ethiopia what looks like a lush little mini-Eden, is in fact far from it. What we cannot see in the picture is the smell – the stale heavy smell, the air carelessly poisoned by pesticide sprayed indiscriminately.
This uncontrolled use of pesticide is repeated all over the country – on vegetables (with tomatoes receiving up to 15 applications), on Teff (the staple grass-grain that is not supposed to need protection),  and even on Chat, the increasingly popular stimulant leave.  Before it is brought to the market, chat is sprayed with pesticide. Soon thereafter it is consumed and chewed many times over,  and chat users then keep it in their cheeks. Food habits can hardly be more dangerous.
Pesticide use is on a steep increase in Ethiopia. In spite of laws and a Pesticide Regulation Board,  it is largely unregulated. In a research among 600 farm workers it was found that 85% of them had not attended any pesticide-related training and 81% were not aware of modern alternatives for chemical pesticides. Out of 10 workers only 1 used a full set of personal protective equipment, and less than 4 would take a bath or shower after work. Stockpiling, discarding, or burial of empty pesticide containers in the field was common.
Another study found that of 30 pesticide  retailers 24 had no agricultural background nor any significant related work experience. Very few retailers could read the labels of the pesticides that they sold or provide adequate explanations. 26 out of the 30 retailers did not have information, records, and reports, on pesticides.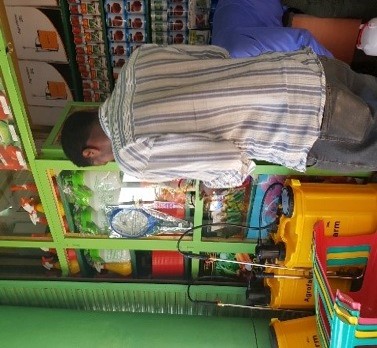 Ethiopia has  – as other countries – a legal framework for pesticide registration and use. However, even though pesticide use is on the increase, implementation is totally inadequate: understaffed registration, insufficient testing capacity, missing lab testing facilities, no monitoring, smuggling of pesticides is common. The Pesticide Advisory Board also not been able to turn the tide.
The structure of the pesticide business has been described as atomistic. There is no loyalty to or relationship within the supply chain and there is no flow of information on the products sold, their proper use or environmental effects. All is business, nothing more. At the same time, illegitimate usage of DDT and Endosulfan on food crops and direct import of pesticides without registration occur too.
What we cannot see is still there. And it shows up in the slow poisoning of agricultural workers and customers that are not aware of what comes with the immaculate-looking food they take.
There is something missing in the picture. We have an increasing labour force of graduate, able agriculturalists who have difficulty finding employment; and a burgeoning agricultural sector. There is an urgent need and an easy route to do things differently.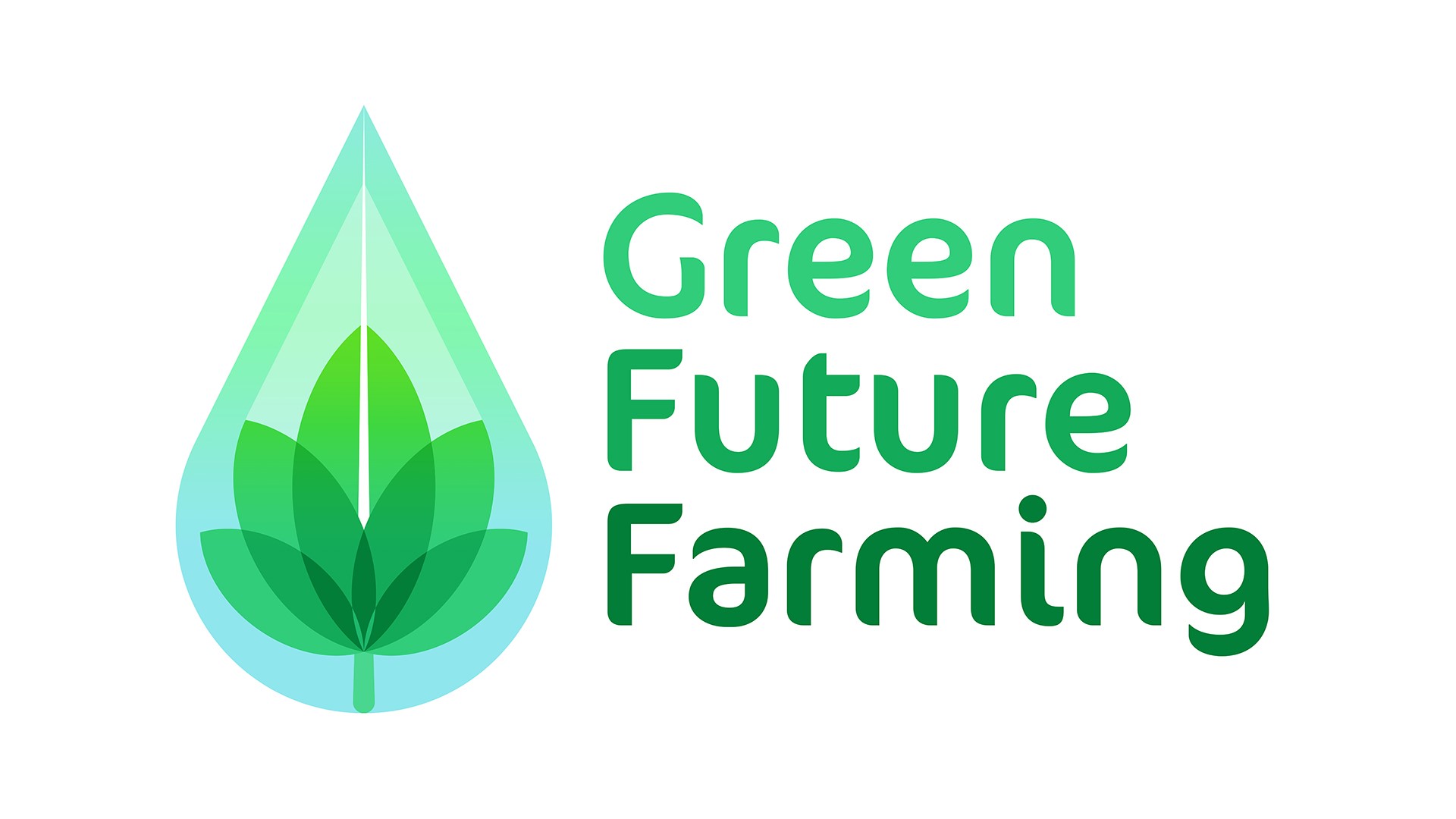 {jcomments on}