posted by Frank van Steenbergen
July 2, 2012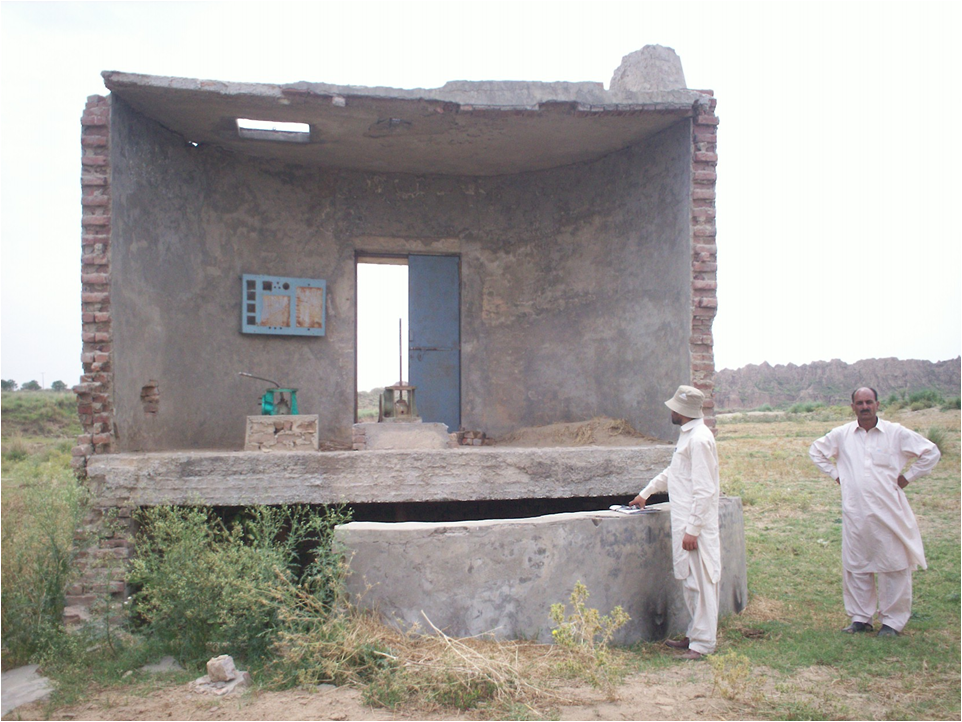 It is two years to go to the day of reckoning.  By 2015 the Millenium Development Goals should have been reached – including in "halving, by 2015, the proportion of people without sustainable access to safe drinking-water ", i.e. part of MDG 7(c).
The Joint Monitoring Program (JMP) program of UNICEF and WHO keeps the tabs on this but really how accurate are these? Take Pakistan – the world's 6th most populous country.  According to the JMP coverage in 2010 was 92% up from the base line of 89% in 2000.
These figures appear shamefully wrong. The first problem with the definition of coverage under JMP of course that it concerns the distance to the 'nearest' water point – even if this water point is non-functional, which in itself is a bit bizarre. Non-functionality of rural drinking water systems in Pakistan is high. An assessment of PCRWR under the Safe Water for All Program showed that 37% of 4879 systems assessed in 58 districts were non-functional.
This was part of a nation-wide survey – that unfortunately was never completely processed and published but several part reports exist. They show that in Badin District (Sindh) access to improved water points is  only 11%. In other districts it is higher but never anywhere near the JMP figures.
This really questions the make-believe nature  of the MDG7. Will we be happy in 2015 to report progress that was never there for a country of 180 Million people?  How do we get out of the fix? And how sure are we of our MDG7 'guesses' for other countries?
{jcomments on}