Posted by Brittany Anzel App
March 16, 2016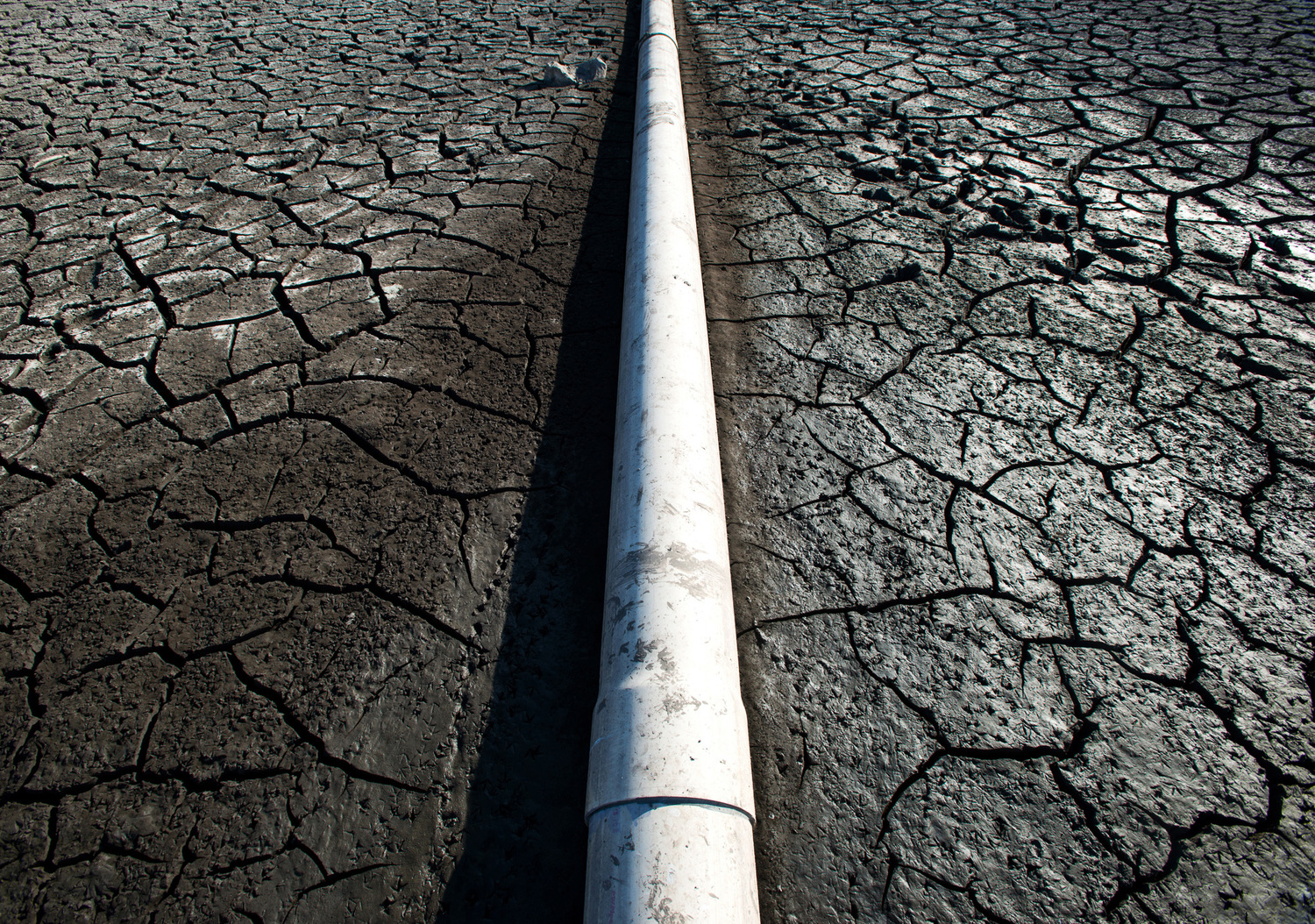 Image Courtesy: Brittany Anzel App
California is amidst it's worst drought in recorded history, our climate is warming, and our global population is climbing towards 7.4 billion people.  Our relationships with water must change.
Globally, Americans are the greediest of water guzzlers.  On average we each use 100 gallons of water a day in our home.  Add on the effects of the Standard American Diet, which some studies suggest requires up to 4200 gallons of water a day to produce, and between the water we see, and the water we don't, each of us is responsible for consuming upwards of 4300 gallons of water per day in the United States.
To support this behavior, particularly in hard hit areas of extended drought like we see in California, we are over-pumping ancient underground aquifers faster than nature can ever dream of replenishing them – so fast that our ground is sinking up to 2 inches per month in some areas.  Our infrastructure is outdated, our behavior is unacceptable, and our water supply is limited.
Water is life – not a single one of us can live without it.  Water scarcity is an issue that we will eventually face on every continent.  This film will explore California's water woes, highlighting ideas and methods for interacting with water in new ways.  It will discuss the behavioral and structural changes needed on all levels – from the most personal to the most corporate.
California grows almost 50% all the fruits, nuts and vegetables grown in the United States – as well as being the leading producer of dairy, grapes and almonds, but not without a price.  A vast majority of the state's water goes towards this effort.  This film will discuss both traditional and alternative farming practices, as well as new approaches to irrigation and water management, conservation, and water reuse and recycling.
This topic is dear to my heart.  In 2010 I pedaled a bicycle from San Diego, California to St. Augustine, Florida to raise $15,000 for WaterAid, an international non-profit that works to provide access to clean water and effective sanitation in Africa & Asia.
In 2013 I began photographing the effects of the drought on my home state of California through a personal photography project which has since been featured by The Sierra Club, on Fox News, KCOY, and NBC, in Cal Poly Magazine, and the story has now run twice on the cover of The SLO Tribune.  I am also the creator of "The Five Gallon Challenge", a popular youtube video that called on participants to survive on only 5 gallons of water for a full day.
Inspiring people to respect and appreciate our most precious and sacred resource is what beats the drum of my heart.  Through this film, I will be a voice for water.  I will bring together real life stories and conversations around this complex issue, and will present the facts in a digestible way that inspires each and every one of us to action.
On March 6th I completed a successful crowdfunding campaign on Kickstarter, raising over $32,000 from 474 backers. I am thrilled and honored to now have funds available to really launch into official production of this film.  If you would like to support the film or find out more about what we're up to, please visit www.WhereThereOnceWasWater.com
Cheers to a bright future!
{jcomments on}