'Can quick long-term assessments of refugee impacts on the hosting natural environment be conducted from freely available remote sensing data?'
22 Jun 2021 :: 11:45 – 12:45 CET (Click here to check timings in your local time zone: https://tinyurl.com/refugee-gis)
The webinar will be conducted on Zoom. Please register here to participate https://www.un-ihe.org/registration-form-alumni-partners-online-seminar-22-june-2021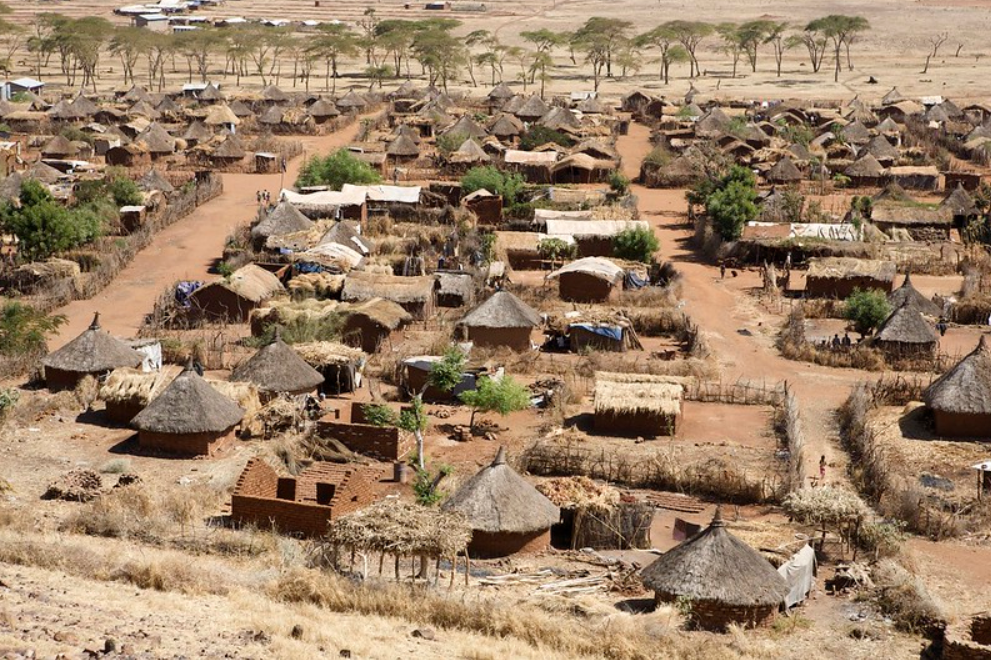 How can one use freely available remote sensing data, covering a significant time period, to monitor the impact of refugee communities on the natural environment? Studies regarding this are few and far in between. Many of these studies are based on elaborate methodologies that require a lot of time.
Is there a quicker way to go about this? At this webinar, we will discuss a study that explored exactly that. It used indices with satellite imagery of 8 refugee camps in Ethiopia going as far back as 1984. The camps are from both wet and dry climatic areas. They have been monitored for land cover, vegetation, and area under surface water. The study also assessed potential relationships between the identified impacts, refugee numbers, and the surrounding local communities. It also examined the pros and cons of using indices from open access remote sensing data for the purpose of assessing refugee communities' impacts on their surrounding natural environment.
About the speaker

Ms. Shivan Kebirungi is from Uganda. She recently graduated from the Water Science and Engineering programme with specialization in Hydraulic Engineering and River Basin Development at IHE Delft. She has a back ground in civil engineering and has been working as a civil engineer with Uganda's Ministry of Water and Environment since 2016. Here, she is responsible for designing and supervising the construction of water for production infrastructure projects such as earth dams, valley tanks and irrigation schemes, while working together with various implementing partners.