By Frank van Steenbergen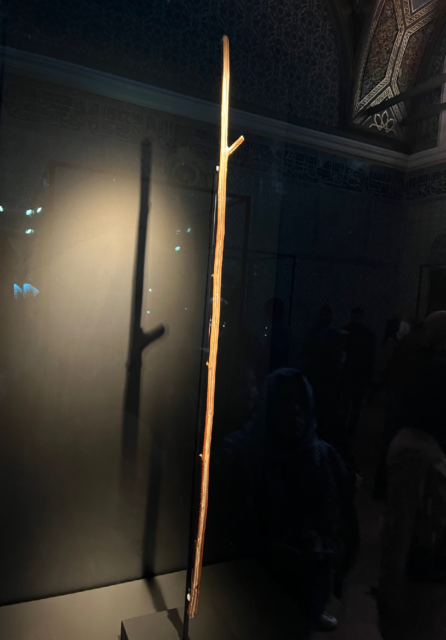 It is of millennia: the movement of flocks of sheep from the lowlands in Southeastern Anatolia (Turkey) where they stay in the winter to the summer pastures in the highlands in the spring to return again to the lowlands in late autumn. It is from Biblical times. In fact, many figures from the Bible – Abraham, Moses, Jacob, David, Amos – were shepherds themselves. Jacob in particular may have followed the same tracks, as he worked in Harran for Laban, his future father-in-law, for many years on the promise that he might marry his beloved Rebecca, the beautiful daughter of Laban.  In Genesis 31: 38-40 he exasperates about the hardship and dedication that marks the life of the shepherd.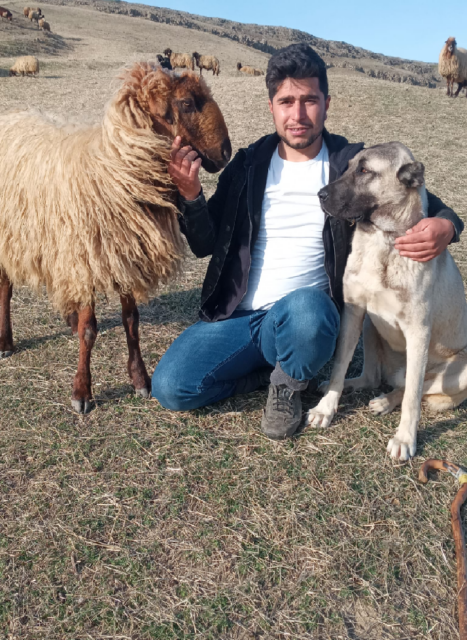 'For twenty years I have been with you, caring for your flocks. In all that time your sheep and goats never miscarried. In all those years I never used a single ram of yours for food. If any were attacked and killed by wild animals, I never showed you the carcass and asked you to reduce the count of your flock. No, I took the loss myself! You made me pay for every stolen animal, whether it was taken in broad daylight or in the dark of night. I worked for you through the scorching heat of the day and through cold and sleepless nights". (New Bible Translation).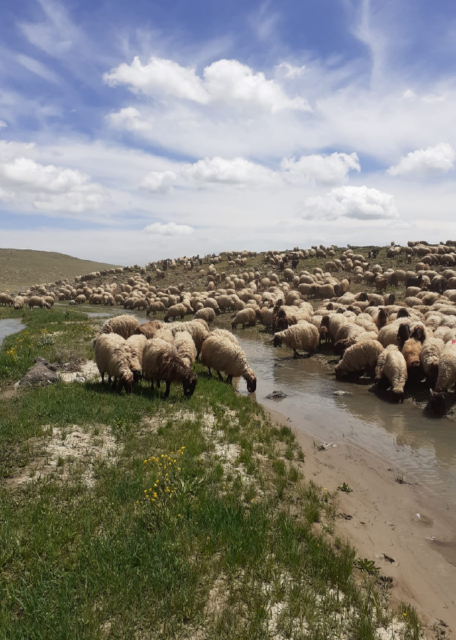 This life continues uninterrupted. Here is Zir – one of the many young shepherds. He comes from a family of shepherds. Against payment he takes flocks with as many as 500 sheep from the lowlands of Harran and others to the highlands around Van in April and May. This takes 15 to 20 days. Zir with a partner, so that one of them can be vigilant at night whilst the other sleeps. During the day Zir may rest stretched out on the back of donkey. As a shepherd he  protect the sheep against wolves, wild boars and snakes. He has the help of the kanjal, the famous Turkish shepherd dog – keeping the group together and making them move. The sheep are mainly local breeds. This is also the area where sheep were domesticated 8000 years ago.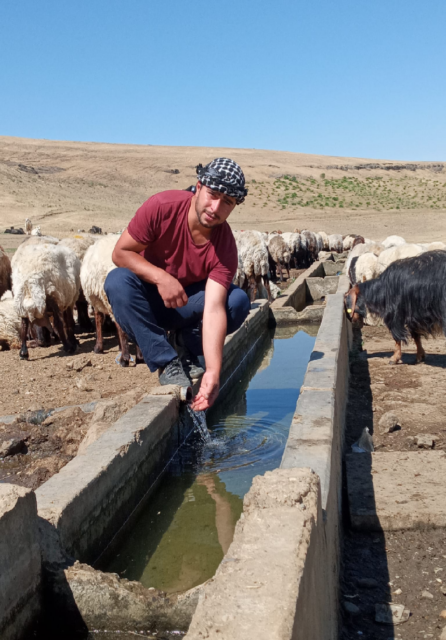 Zir and his partner follow the abundant mountain streams fed by the snowmelt and the green pastures that emerged on the way. They can call the sheep by special whistles and kiz kiz sounds. It is a pastoral life, en route living on what nature abundantly provides and collecting herbs for sale. They steer the sheep through the mountain tracks as in Psalm 23:
"He makes me lie down in green pastures;
He leads me beside quiet waters.
He restores my soul;
He guides me in the paths of righteousness."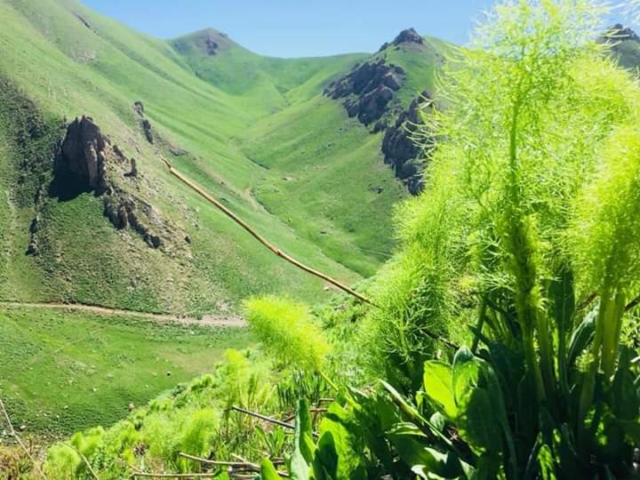 Note: This is one in a series of blog articles on biblical events and their links to land, soil and water management in Turkey. You can access the other blogs of this series via the below links:
Choosing the Ice Lake – the 40 Martyrs